About the
Pensioner Exchange Program
Introduction
After tens of years in travelling industry founders of PEXP24 realized that pensioners need more affordable, interesting and secure means of travel including accommodation and meeting new people with same interests. PEXP24 main goal is to make this happen with new Pensioner Exchange Program™ service to all its members starting from March 2020. Might be You have even Yourself had thoughts about finding such exchange program?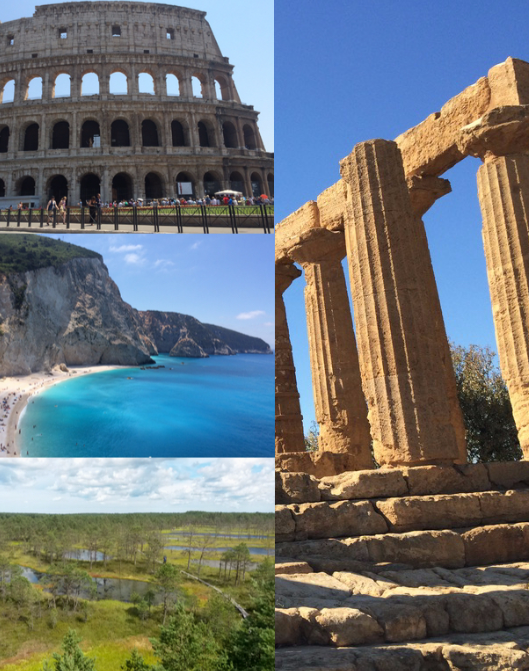 ONLINE MEETING PLACE FOR PENSIONERS
*
CONVERSATIONS GAMES GALLERIES
*
VACATION/EXCHANGE OPTIONS
How it works
All people in age 50+ and desire to travel and make new friends can register with PEXP24. When registering You should be ready to host other members at least during one of most convenient month per year. This means You shall ideally have extra free bedroom for Your guests or if not you can still register, but your exchange options are then somewhat limited. Once registered and validated You can start searching locations of interest to find members available for accepting Your exchange on Your desired dates. If You not planning now to travel initially anywhere but just want to host interesting members at your home then just set up Your profile and wait for exchange requests. If You are comfortable with a member request and dates You can accept exchange request. Then requestor needs to commit it and a successful exchange is done. When hosting guests members earn PEXP24 points (also can be purchased). Those points can be later used for redemption of Your visits to other members. This balances host and guest roles.
Members registration
To register on PEXP24 go to our site registration page. Then see forms to fill out Your contact/address data and exchange options will be registered. For security validation You need to present your selfie photo holding Your ID document. Your personal data including full name and exact address are kept confidential and are only released to members You have accepted exchange with. Non-members can see only your first name, home main picture and approximate location within secure margin of error. More info available on GDPR terms on PEXP24 website. For greater convenience PEXP24 members can join their login with existing Facebook and Google accounts. Hope this introduction sounded interesting. More is to come. Warm regards from PEXP24 management and see You soon among PEXP24 members.